The Spring 2013 Bulletin focuses on the adaptability of Current Designs subject response systems. With the FIU-932 system the response pads and computer outputs can easily be customized when necessary.
Focus on: Custom Response Devices
Can't find what you need with the 24 standard response options available through our website? No worries! Current Designs makes a wide range of custom response devices. They all work with the FIU-932 or FIU-904 and standard fiber optic bundles and cables.

Our design process can help you get exactly what's needed. It's as easy as 1,2,3.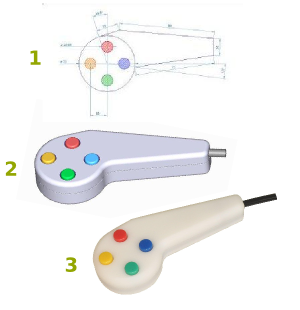 1. Exact drawings are made from customer provided specifications.
2. The dimensions are used to generate a 3D computer model of the device, which can be rotated and evaluated visually.
3. The device's enclosure and fiber optic components are fabricated and assembled.
Types of Customization Available

Moving or adding buttons to our standard enclosures.

Using other enclosures that are larger or smaller.

Fabricating an enclosure based on a researcher's specifications. This involves some back and forth, but with our modeling and CNC tools it's an easy and cost-effective to get exactly what's needed for your subjects.

Using a researcher supplied enclosure. Often this is from an electrical device which is used in a non-fMRI setting. Successful examples including the gamepad and footpedal show here.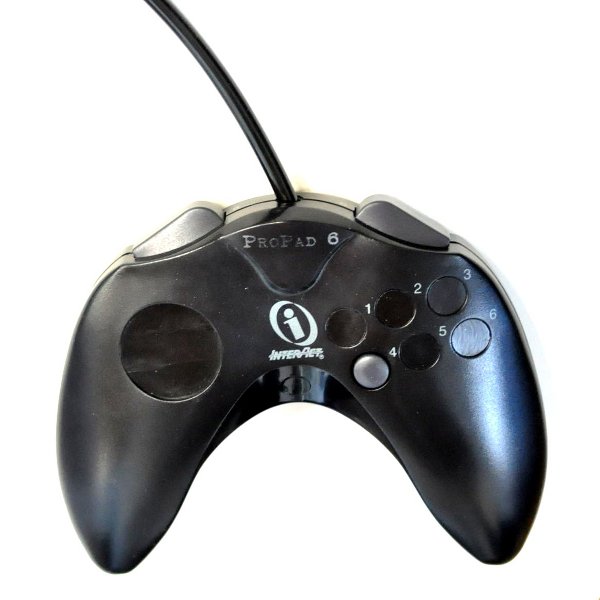 For more information:
Custom Response Devices

Download a printable PDF: Spring 2013 Support Bulletin