Fiber optic response devices for fMRI and MEG

Handheld computer button boxes, joysticks and trackballs used in human brain mapping tasks.
Completely non-magnetic, non-electronic, and all plastic.
Will not add noise to the images or raise safety concerns.
fORP interfaces with a range of capabilities
The 900 series computer interfaces offer a range of capabilities and prices.
The 932 provides all the serial and parallel outputs our products always have.
The 904 and 905 systems have many of the same features in a more compact package.
Recently Published Citations
Motor and mental training in older people: Transfer, interference, and associated functional neural responses
Read in
&nbsp Neuropsychologia (Volume 89, August 2016, 371-77)
C. J. Boraxbekk, Filip Hagkvist, Philip Lindner
Neural Correlates of Fear of Movement in Patients with Chronic Low Back Pain vs. Pain-Free Individuals
Read in
&nbsp Frontiers in Human Neuroscience (July 26, 2016)
Michael L. Meier, Philipp Stämpfli, Andrea Vrana, Barry K. Humphreys, Erich Seifritz, Sabina Hotz-Boendermaker
Motor sequence learning in the elderly: differential activity patterns as a function of hand modality
Read in
&nbsp Brain Imaging and Behavior (Available online July 21, 2016)
Luis Eudave, Maite Aznárez-Sanado, Elkin O. Luis, Martín Martínez, María A. Fernández-Seara, María A. Pastor
Expectancy Influences on Attention to Threat Are Only Weak and Transient: Behavioral and Physiological Evidence
Read in
&nbsp Biological Psychology (Available online July 7, 2016)
Tatjana Auea, Léa A.S. Chauvigné, Mirko Bristle, Hadas Okon-Singer, Raphaël Guex
More articles
Package 904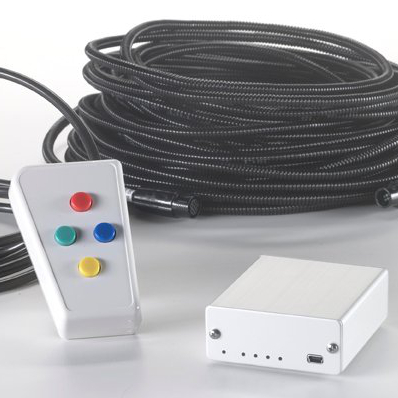 The Package 904 is specially priced: US$2,088.90 with a 2-button response pad, US$2,286.90 with a 4-button response pad.
Package 905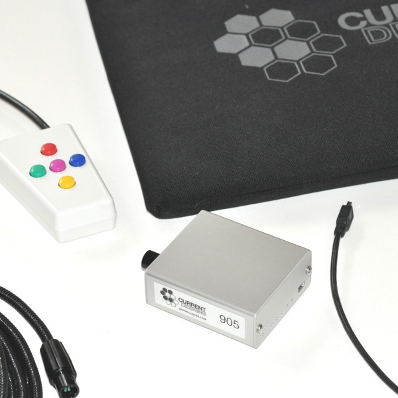 The Package 905 is also specially priced: US$3,296.25 with a 5-button response box A quick way to get started with five responses