Fiber optic response devices for fMRI and MEG

Handheld computer button boxes, joysticks and trackballs used in human brain mapping tasks.
Completely non-magnetic, non-electronic, and all plastic.
Will not add noise to the images or raise safety concerns.
fORP interfaces with a range of capabilities
The 900 series computer interfaces offer a range of capabilities and prices.
The 932 provides all the serial and parallel outputs our products always have.
The 904 and 905 systems have many of the same features in a more compact package.
Recently Published Citations
Modulating Rest-break Length Induces Differential Recruitment of Automatic and Controlled Attentional Processes upon Task Reengagement
Read in
&nbsp NeuroImage (Volume 134, 1 July 2016, 64–73)
Julian Lim, James Teng, Kian Foong Wong, Michael W.L. Chee
Behavioral and neuroimaging changes after naming therapy for semantic variant primary progressive aphasia
Read in
&nbsp Neuropsychologia (Available online June 11, 2016)
Regina Jokel, Aneta Kielar, Nicole D. Anderson, Sandra E. Black, Elizabeth Rochon, Simon Graham, Morris Freedman, David F. Tang-Wai
Modulation of Auditory Spatial Attention by Angry Prosody: An fMRI Auditory Dot-Probe Study
Read in
Frontiers in Neuroscience (online May 12, 2016)
Leonardo Ceravolo, Sascha Frühholz, Didier Grandjean
Dorsal Premotor Activity and Connectivity Relate to Action Selection Performance after Stroke
Read in
&nbsp Human Brain Mapping (Volume 37, Issue 5, May 2016, 1816–1830)
Jill Campbell Stewart, Pritha Dewanjee, Umar Shariff, Steven C. Cramer
More articles
Package 904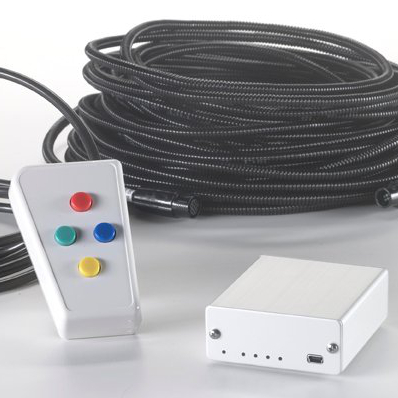 The Package 904 is specially priced: US$2,088.90 with a 2-button response pad, US$2,286.90 with a 4-button response pad.
Package 905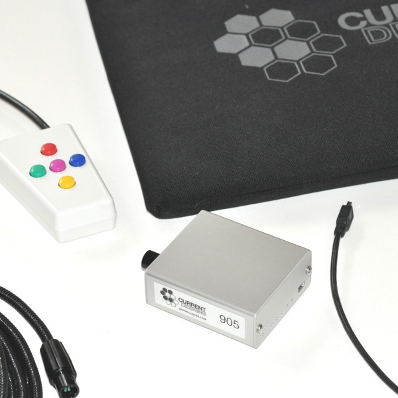 The Package 905 is also specially priced: US$3,296.25 with a 5-button response box A quick way to get started with five responses