Handheld fiber optic response devices for fMRI and MEG

Computer button boxes, joysticks and trackballs used in human brain mapping tasks. Completely non-magnetic, non-electronic, and all plastic. Will not add noise to the images or raise safety concerns.
fORP interfaces with a range of capabilities
The 900 series computer interfaces offer a range of capabilities and prices. The 932 provides all the serial and parallel outputs our products always have, and the 904 and 905 systems have most of the features in more compact package.
Package 904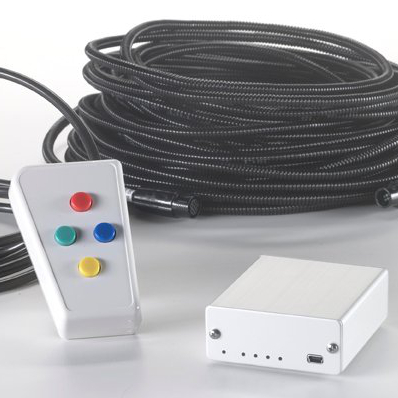 The Package 904 is specially priced: US$2,088.90 with a 2-button response pad, US$2,286.90 with a 4-button response pad.
Package 905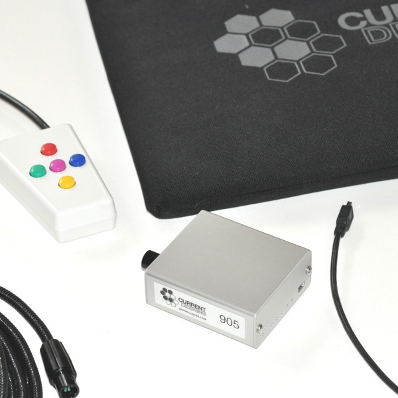 The Package 905 is also specially priced: US$3,296.25 with a 5-button response box A quick way to get started with five responses
NEWS: WE ARE HIRING
We are looking for a technical sales coordinator.
See Sales Coordinator for more info.