Fiber optic response devices for fMRI and MEG

Handheld computer button boxes, joysticks and trackballs used in human brain mapping tasks.
Completely non-magnetic, non-electronic, and all plastic.
Will not add noise to the images or raise safety concerns.
fORP interfaces with a range of capabilities
The 900 series computer interfaces offer a range of capabilities and prices.
The 932 provides all the serial and parallel outputs our products always have.
The 904 and 905 systems have many of the same features in a more compact package.
Recently Published Citations
Lateral and medial prefrontal contributions to emotion generation by semantic elaboration during episodic encoding
Read in
&nbsp Behavioural Brain Research (Volume 317, 15 January 2017, 350–59)
Kristin Nordina, Agneta Herlitzb, Elna-Marie Larssonc, Hedvig Söderlund
Neural mechanisms of human temporal fear conditioning
Read in
&nbsp Neurobiology of Learning and Memory (Volume 136, December 2016, 97–104)
Nathaniel G. Harnett, Joshua R. Shumen, Pooja A. Wagle, Kimberly H. Wood, Muriah D. Wheelock, James H. Baños, David C. Knight
Overlapping effects of age on associative memory and the anterior hippocampus from middle to older age
Read in
&nbsp Behavioural Brain Research (Available online October 3, 2016)
Takumi Kaneda, Yayoi Shigemune, Takashi Tsukiura
Resting-state Functional Connectivity is an Age-dependent Predictor of Motor Learning Abilities
Read in
&nbsp Cerebral Cortex (Available online September 20, 2016)
Alison Mary, Vincent Wens, Marc Op de Beeck, Rachel Leproult, Xavier De Tiège, Philippe Peigneux
Altered reward expectancy in individuals with recent methamphetamine dependence
Read in
&nbsp Journal of Psychopharmacology (Available online September 20, 2016)
Amanda Bischoff-Grethe, Colm G. Connolly, Stephan J. Jordan, Gregory G. Brown, Martin P. Paulus, Susan F. Tapert, Robert K. Heaton, Steven P. Woods, Igor Grant
More articles
Package 904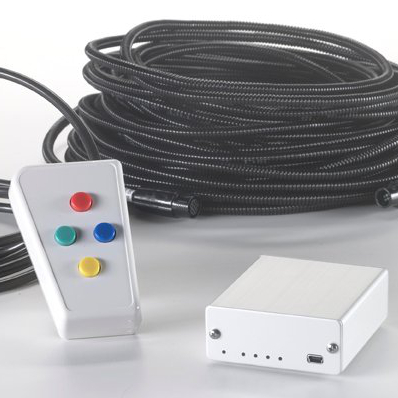 The Package 904 is specially priced: US$2,088.90 with a 2-button response pad, US$2,286.90 with a 4-button response pad.
Package 905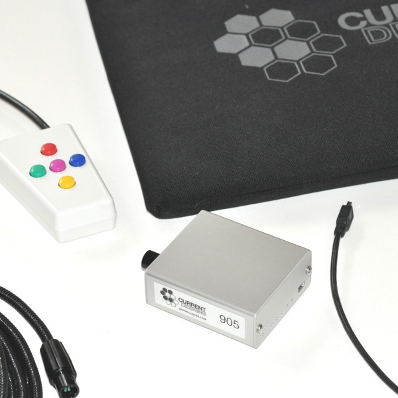 The Package 905 is also specially priced: US$3,296.25 with a 5-button response box A quick way to get started with five responses