Current Designs, founded in 1994, is a small development and manufacturing company specializing in research instruments for functional MRI and MEG. Since 1996 the fORP (fiber optic response pad) has been used by over 2000 research groups internationally, and is cited in numerous publications each year.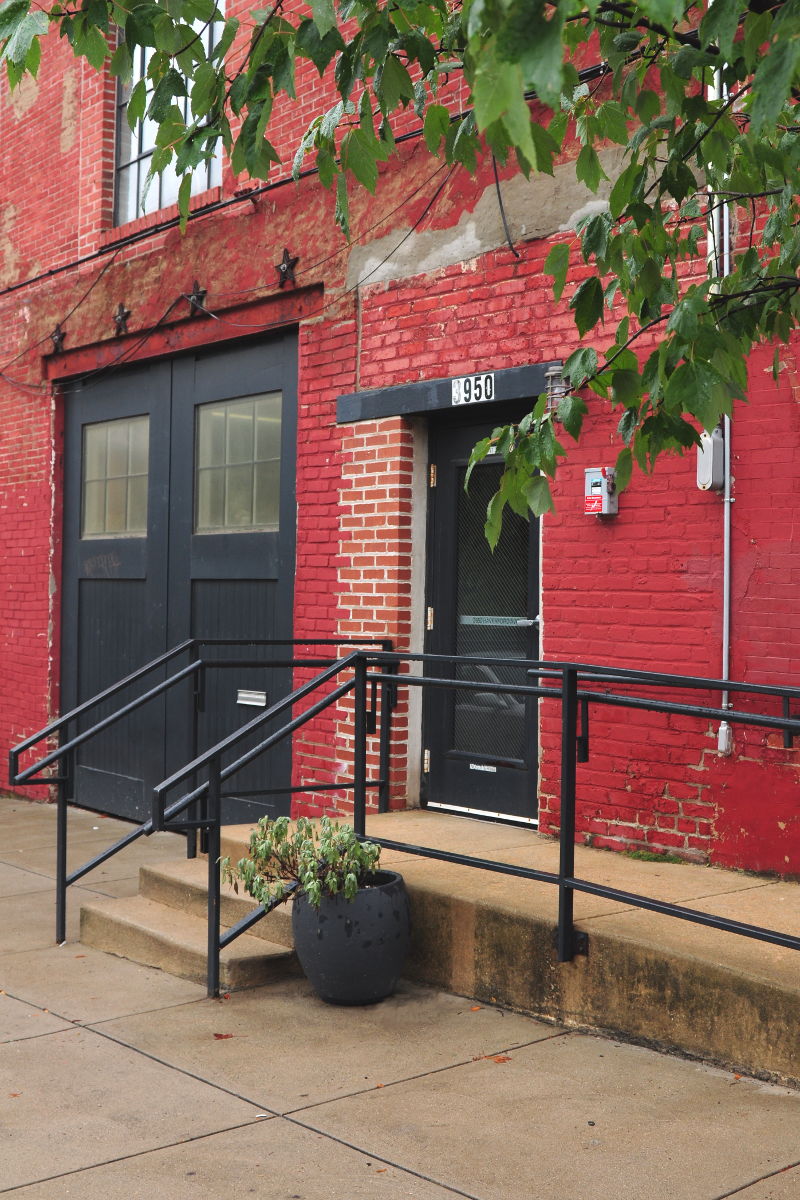 Our roomy, renovated old factory building in West Philadelphia is conveniently located where Haverford Avenue crosses Lancaster Avenue. Near great public transportation (SEPTA's 10 Trolley, 43 Bus, and the Market-Frankford El) we are just a few blocks from the Schuylkill Expressway, with free on-street parking as well as plenty of inside space for bike storage.
We offer a relaxed, focused and friendly work place. The people who work here are an important part in our success, contributing with a variety of experience in engineering, manufacturing, software development, industrial design, and various art fields.

What we offer:
• Competitive salary
• Four day work week: Monday to Thursday, 9-5
• Full health care, dental, and Rx
• Paid leave and holidays
• Pension plan

There are no current openings, but this is the type of positions for which we hire:

If you would like to be considered for a future opening, please send a resume and include a letter explaining your interest: