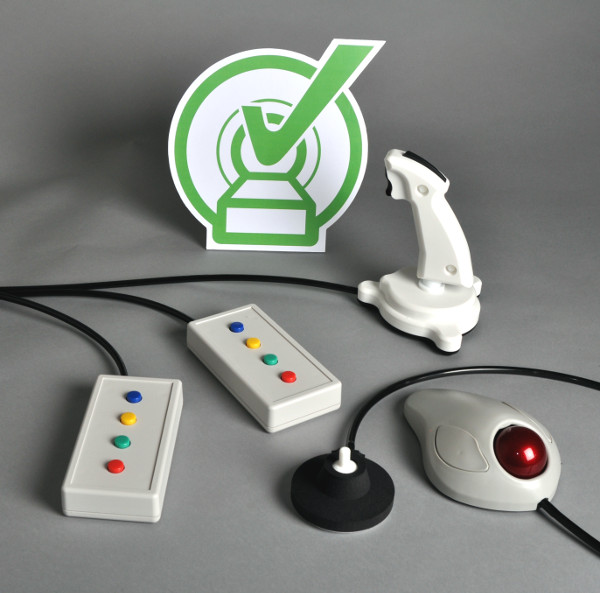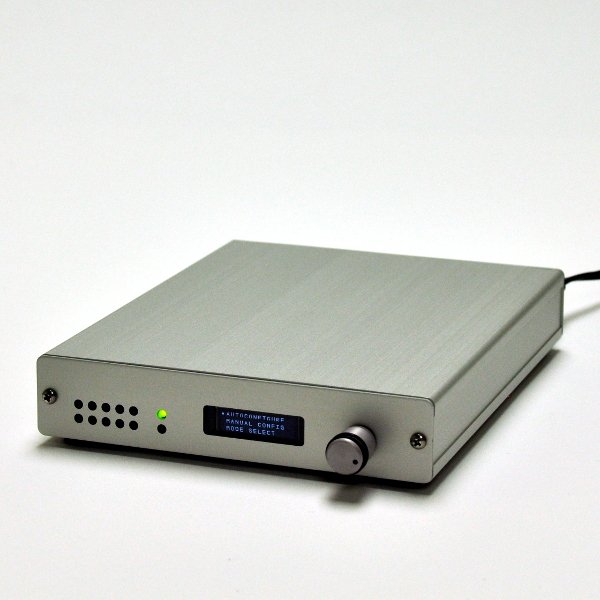 900 series electronic interfaces for use with & all the handheld fiber optic response devices.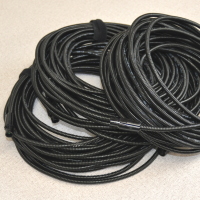 8-fiber and 12-fiber Removable Fiber Optic Bundles available in 55 ft (17m), 80 ft (25m) and 100 ft. (30m) lengths.
<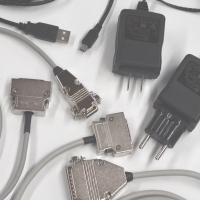 Computer cables and power supplies.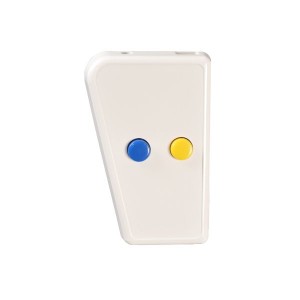 Electrical copies of the standard button boxes for use in Mock Scanners and for training subjects.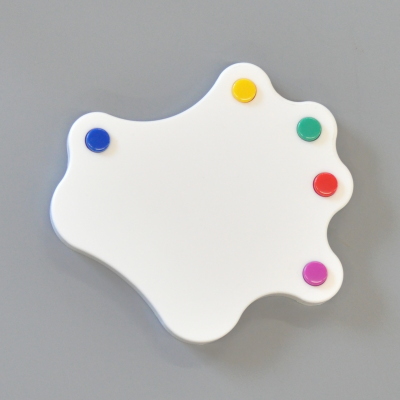 Custom Handheld Devices including sliders, dials, pedals and special button boxes.
Legacy fORP Systems including interfaces and response devices.