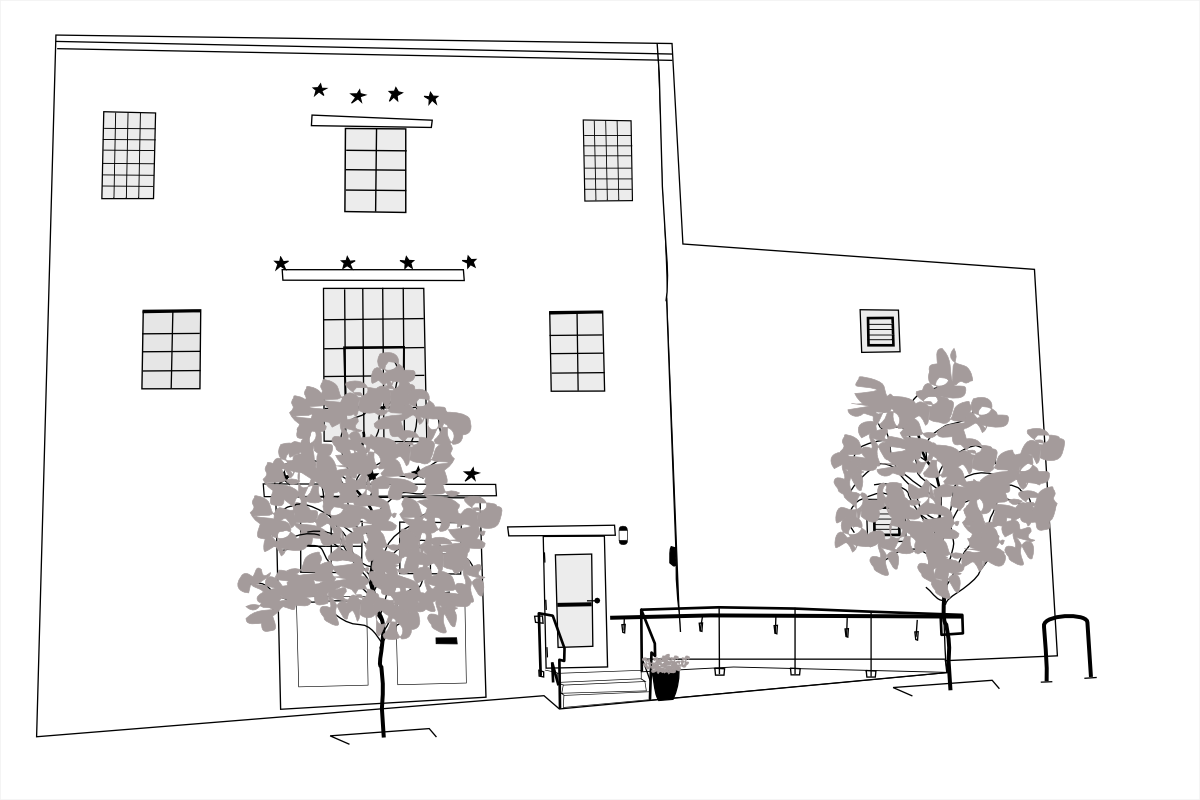 Current Designs was founded in 1994 by Ben Dugan and Jennifer Johnson to provide instrumentation that would make a fundamental difference in the work of researchers and scientists. The company has grown organically from the sale of products, custom instruments and engineering services, through a conscious decision to keep costs low and to focus on the needs of our customers. During this time we've created a Design/Build engineering business where electronics, firmware, machining, and production are a tightly integrated process. We've been fortunate to have the opportunity to work with hundreds of researchers who have allowed us to be a part of their innovative projects.

For more than two decades, fiber optic response devices have been at the heart of the business. Since 1995-96, we've constantly improved both the electronics and fiber optics, and developed an ever increasing array of response products. We look forward to being a part of the Neuroscience research community for years to come and are excited by what's ahead with new devices targeted at specific populations and tasks.
Copyright 2021 © CURRENT DESIGNS INC 3950 Haverford Ave. Philadelphia, PA 19104 USA Phone: 215 387-5456 Fax: 215 386-4857 All Rights Reserved.